Land Surveyors: Worcestershire, Herefordshire, Gloucestershire, Warwickshire, Shropshire, Powys and National Coverage.
---
Mercian Surveys is a land surveying service based in Worcester ran by Antony McIver.
With 15 years of experience, allied to the latest surveying technology, we aim to provide you with the reliable spatial data you require for your project. Whether you need topographical surveys, elevations, floor plans, channel surveys, setting out or laser scanning, Mercian Surveys will deliver.
We are ideally placed to cover surveys in Worcestershire, Gloucestershire, Herefordshire, Warwickshire, West Midlands, Shropshire, Powys and Monmouthshire. However our central location, with easy access to the motorway network, means we offer a nationwide service.
With low overheads, we can offer a competitive price without compromising on accuracy, we will produce an end product to suit your needs, and deliver it on time.
For a quote please give us a call on 07855 834343 or email us at info@merciansurveys.co.uk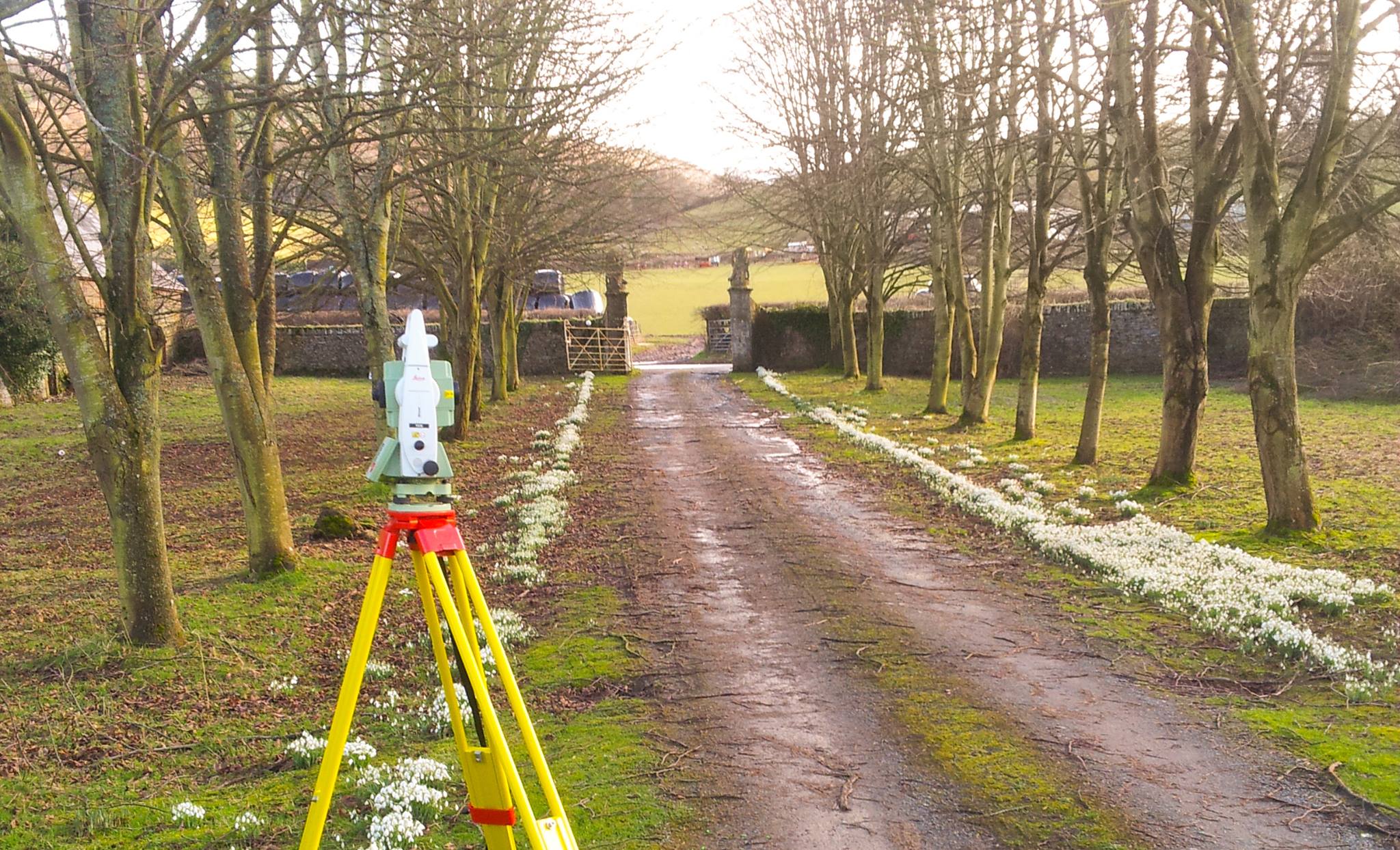 ---
Mercian Surveys offer the following surveying services:
Topographical Surveys
Mercian Surveys is dedicated to providing comprehensive and accurate topographical surveys to a variety of clients. We pride ourselves on being able to deliver a bespoke and high quality product at a competitive price
Topographical Surveys provide a detailed map of an area of land, where each point is positioned in 3 dimensions and allowing the production of Digital Terrain Models. The survey can be related to either National (OS) Grid and Datum, or local and arbitrary grids as required.
Examples of this type of survey include: highway surveys, boundary surveys, volumetric surveys, level surveys, GPS surveys, as well as residential plots for redevelopment, landscaping and planning.
Specialised software is used to turn site data into a highly accurate visual representation of the area surveyed. The finished product can be delivered to meet the client's requirements, most commonly as a 2D or 3D AutoCAD drawing.
Measured Building Surveys
Elevation Surveys are undertaken to display vertical structural and architectural details of a building or structure. Utilising the latest equipment, points are surveyed 'non-contact' meaning that difficult to reach points can be accurately measured, without compromise. The level of detail can range from basic to highly detailed depending on the clients requirements,
Floor Plan Surveys are accurate and detailed plans of a building's layout and structure. These surveys are particularly useful for planning, redevelopment or redesign and can range from basic to highly detailed, tailored to suit the clients needs.
Both elevation and floor plans are generally delivered as a 2D or 3D AutoCAD drawing or as a pdf.
Laser Scanning
Using the latest 3D scanners to produce high-density and high accuracy point clouds, Mercian Surveys are able to offer our clients a range of products and deliverables.
The remote nature of laser scanning makes it a useful technique when surveying difficult to reach objects and the high density of points captured is especially useful when surveying areas that are intricate or highly ornate.
The information can be displayed not only in the same way as a traditional measured building survey, but as a full 3D visualisation of the whole project.
Channel Surveys
Channel surveys of watercourses provide our clients with cross sections at specified distances, to the Environment Agency's latest specification. Ranging from ditches to major rivers, the survey can also include detailed elevations of any structures along the watercourse, allowing the accurate modelling of flood risk.
Processed using RXS, the information can be delivered as an AutoCAD drawing, as well as ISIS, HECRAS, EEBY or xyz files.
Further Information
Please e-mail or call if you would like to discuss a project, request a quote or aren't sure what type of survey you require.
---